News
---
---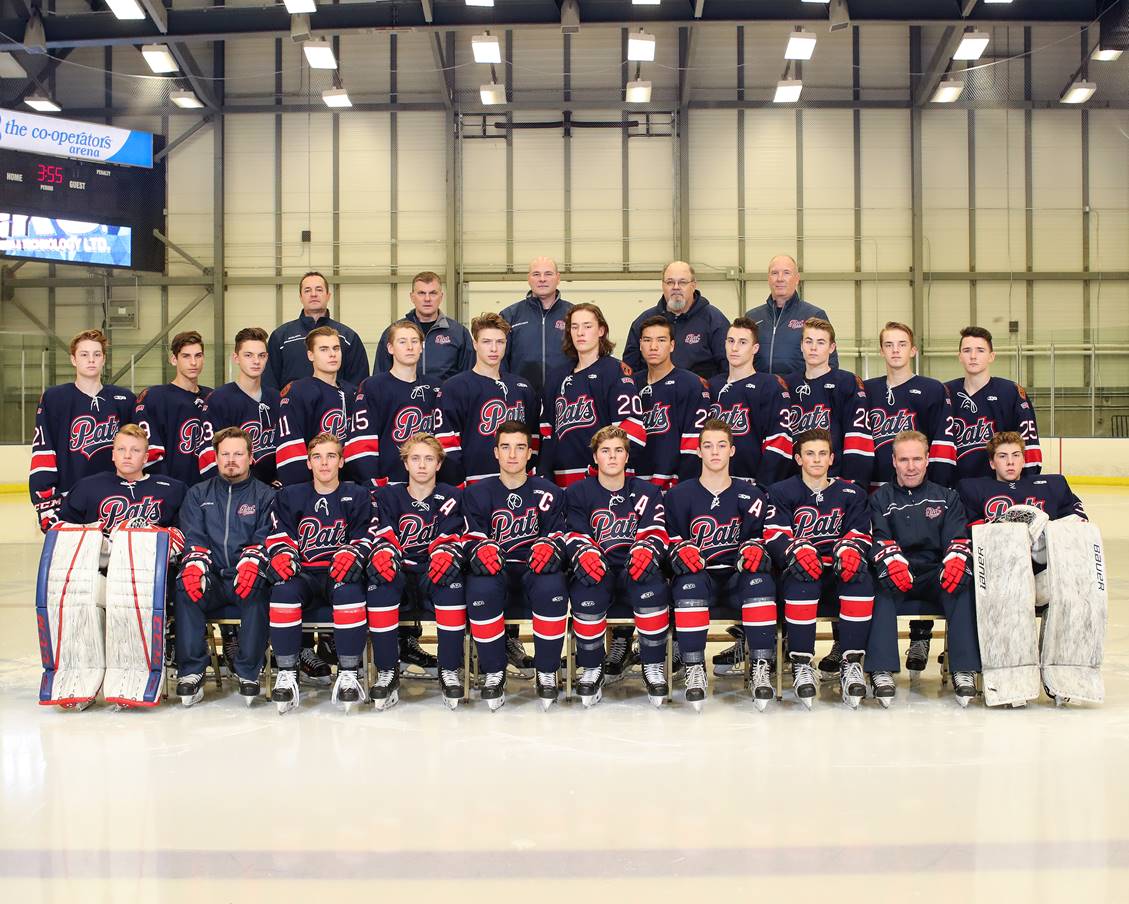 ---
The Regina Pat Canadians are heartbroken by the devastating crash on Friday night involving the Humboldt Broncos. Our organization grieves the 15 lives lost including our friend, teammate and Captain Adam Herold.
Adam "Rold" was our leader on and off the ice, an incredible human being and a great hockey player. He will be dearly missed.
We hurt with the entire hockey community. Our deepest condolences go out to the families and friends of Adam and his teammates.
We would also like to send out a heartfelt thank you to everyone who has reached out, donated and kept these young men and their families in their thoughts and prayers. The support is truly overwhelming.
They say the greatest healing therapy is friendship and love. We will get through this dark time, together.
Here he sits in our team picture front and center proudly wearing the "C", never wanting the spotlight, never wanting praise but rather to work quietly as a true leader. There will never be a day any of these boys step on the ice and not think about you "Rold". We love you, miss you and will always cherish you.